Leadership & Career Development Coaching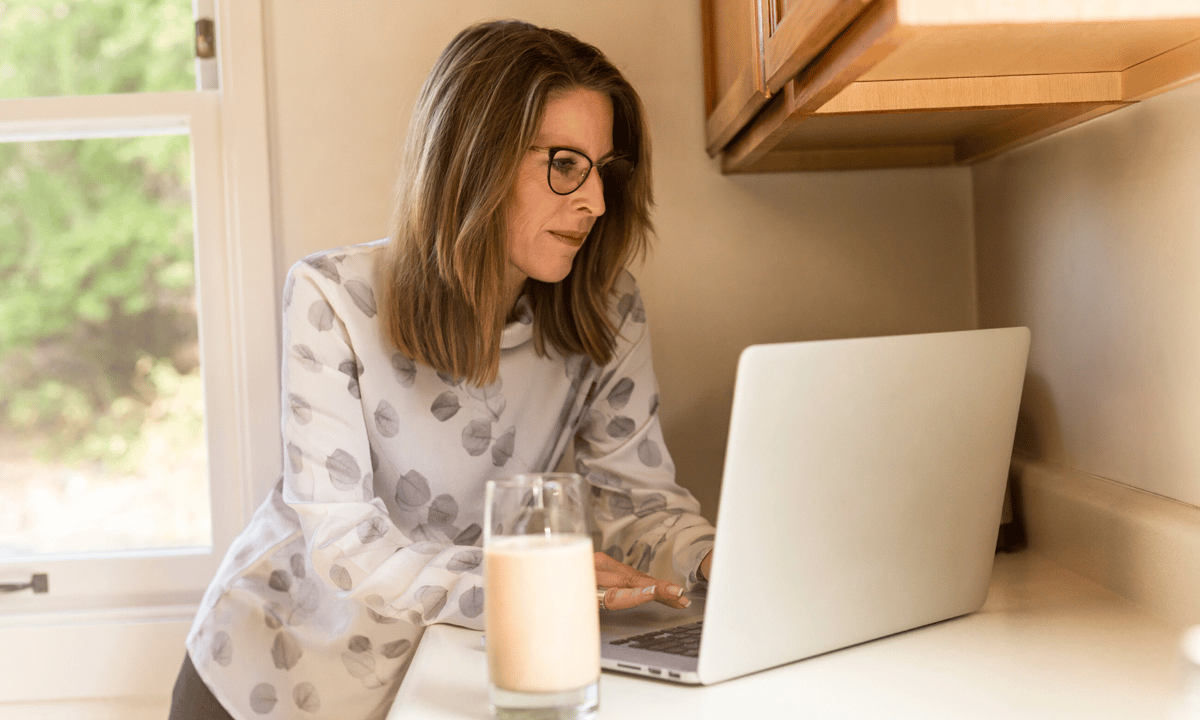 What is Leadership & Career Development coaching?
Coaching is an effective tool that enables leaders to maximise their potential, accelerate organisational performance and increase their personal effectiveness – whether focused on an individual executive or team manager.
Our Coaches partner with leaders in a thought provoking, creative and hands-on way. They are highly skilled in listening, asking powerful questions and providing constructive and supportive challenge when needed.
What are the benefits?
Coachees report improved self-confidence, better decision making, improvements in relationships, better problem solving and strategic thinking.
This in turn can lead to a range of organisational benefits including:
Improved communication

Increased innovation and problem solving

Improved collaboration

Improved employee engagement and retention

Improved performance.
How does the coaching process work?
Whether you are an executive looking for individual coaching service or an HR leader looking to arrange coaching services on behalf of your organisational leadership team, you are able to sign-on to our coaching process in 3 simple steps:
Step 1: Fill out the below form to provide us with more details on your needs.
Step 2:

We will arrange a 30-minute free consultation with one of our Leadership & Development Coaches.
Step 3: Following the consultation and once you've confirmed that you'd like to move forward, our coach will set-up an initial introduction to walk you through the process,
All of our coaching is available virtually to meet the needs and flexibility of clients and the current environment.
Package Fees:

Pricing available upon request